Medellin Nightlife
Medellin Nightlife PACKAGES
Personal Host
VIP Transportation

Assigned VIP Host

Airport Bypass, Hotel Check-in

Body Guarding, Translations
BOOK NOW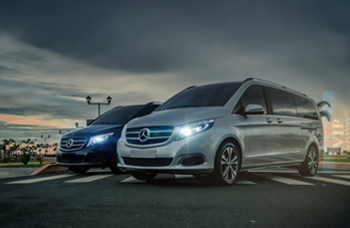 PARTY at AIRPORT
Meet & Greet:

VIP Hostess to meet and greet your group at the airport.

Luggage:

Your hostess will handle the luggage transfer to the SUV limo.

Mobile Nightclub

Drinks and party girls inside the limo waiting for your group to let the party begin. Party just doesn't end there, call us for details.
BOOK NOW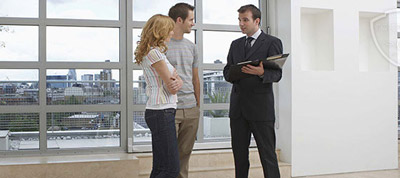 VIP Real Estate Agent
VIP Transportation

Personal VIP Host

VIP Entry to Top Club

VIP Seating
BOOK NOW
Like with many cities across the globe, once the sun set overs a normal Friday or Saturday night in Medellin, Colombia, the city lights up with parties all across town. Medellin's nightlife, much like that of a city like Las Vegas or Dallas, is booming with entertainment that, once it gets a hold of you, refuses to let go. From nightclubs to dance clubs to simply enjoying the sights and sounds of Medellin, you're going to find yourself engulfed by everything this exotic city has to offer. So, what exactly awaits for you during Medellin's nightlife and how do you experience it? For us, that question is pretty easy to answer.
The first thing you'll need to know about Medellin's nightlife is that it is not for the faint of heart. Medellin locals know how to party, and they party from the time the sun sets to when it rises once again. Nightclubs in Medellin house these party-fanatics, giving them a venue to let loose and simply enjoy themselves. When you travel to Medellin and decide to partake in the city's nightlife, you're going to need to keep up or get left behind.
If you experience Medellin's nightlife with Colombia VIP Services, you're going to get everything you need to survive the night. Transportation from your hotel to your venue of choice, so you don't have to worry about getting a ride from a local cab. Once you've reached your desired nightclub destination, you'll be greeted by a VIP host straight from Colombia VIP. They'll escort you to the front of the club's line, allowing you to bypass the obnoxious need to wait outside for well over an hour before being allowed in.
Once you're brought inside, your experience is expanded upon with more of the VIP treatment. A table awaits you and your party, located conveniently by the dance floor so you can get a first rate view of the party. This is the best way to experience Medellin's nightlife and is the only real way to guarantee you fully enjoy every second of the experience.
The city of Medellin is home to an overly exciting nightlife, complete with nightclubs that know how to throw a nightly bash. Even if the nightclub scene isn't quite your thing, Medellin locals and entertainers will pull you into the atmosphere, turning you into the party animal that you didn't even know existed inside of you.
Experience Medellin's nightlife and nightclubs with Colombia VIP Services. With us at your side, you will get VIP treatment, from limousine transfers to VIP seating.